Wellness Counseling Services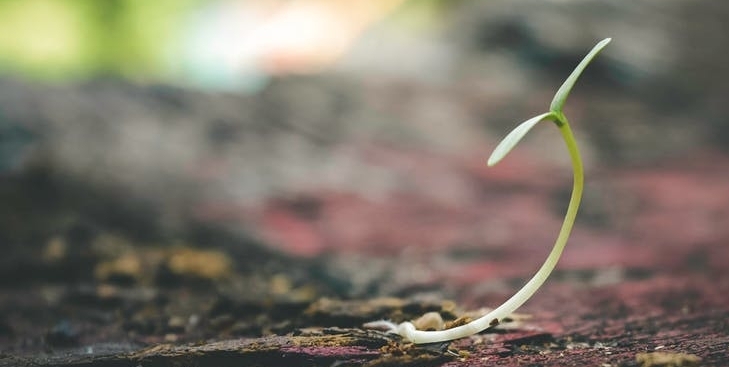 Ayurveda is an elemental, holistic medicine system that originated in India over 5,000 years ago. It is often called the "sister science of yoga" or the "science of life."
Ayurveda investigates the root cause of your current imbalance in order to ameliorate both chronic and acute conditions. Ayurvedic health suggestions may be behavioral, dietary, spiritual, or lifestyle-related.
Following an Ayurvedic regimen often leads to greater self-understanding, healthier digestion, more energy, and deeper sleep.
Initial consultations typically involve 1) filling out a thorough intake form on your physical and mental health history, and 2) a 75-90 minute one-on-one conversation about any current health ailments or goals.
Ongoing consultations involve regular check-ins on the state of your health and tweaks to your personalized Ayurvedic regimen.
I offer consultations on a sliding-scale basis in order to make this profound healing service accessible to all.