Strategic Research & Consulting Services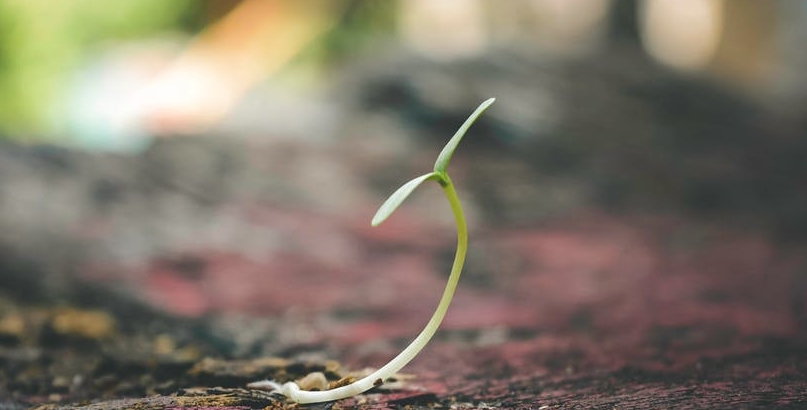 Tailor-made ethnographic (in context) research ranging from one full day to one year.
This is perfect if you're thinking about...
New market ventures
Groundbreaking product inspiration
Creative development of print, TV, or digital ads
Internal innovation around workflow and processes
Targeted phone interviews with both loyal and potential customers.
This is perfect if...
You're a new business with a tight budget
You want to "gut check" recent research findings (from a few years ago or less, depending on your industry) rather than redo an entire study
You're looking for more verbal rather than behavioral insights (i.e. inspiration for ads rather than product development)
I love collaborating with other independent consultants or small, like-minded firms.
Contact me if you're looking for an extra hand on a complex project.
Deliverables include all audio and/or video recordings of interviews and observation, photographs (from ethnographic research), a story-driven written and visual report with embedded video clips highlighting strategic insights & opportunity areas, and an in-person presentation upon request.
Deliverables can be simplified or expanded.